Im having problems Loading and Saving using the storage system.
Here is the Code: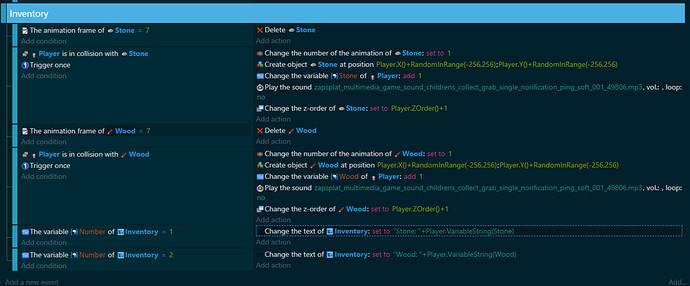 Every time I quit the preview and start another one, the values don't change.
I used the debugger to check variables but they don't load and I'm not sure if they save either.
Any help would be appreciated greatly.