Hi, I have a strange problem: if I allign objects in the center of the screen using ScreenWidth()/2, on Android the aligment is not correct (on my PC all is fine).
My game resolution is: 720 x 1608
Device orientation: Portrait
Game resolution resize mode: No changes to the game size
I tried to show the ScreenWidth using "Change the BBCode of text set to ToString(ScreenWidth())": on my PC the value is 722 (why? Shouldn't it be 720?), on my phone is 360.
I tried to activate full screen or to change the game size from properties, but it doesn't work.
This game hasn't a Camera, the screen is blocked.
Thanks in advance!
PC: all is fine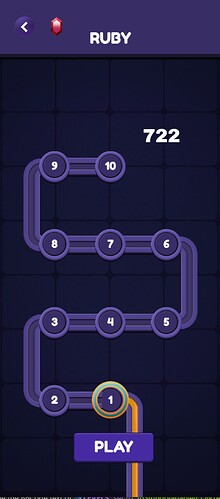 Android: resolution is not correct