I am looking to make an Xray/find the object game.
I have been messing around with masks but still can't seem to find the right thing i'm looking for.
I'm still relatively new to game making and coding so i am very sorry if it seems like a dumb question.
i have been looking around online, youtube and the discord for some examples or tutorials and haven't found much help.
This is what i'm trying to do: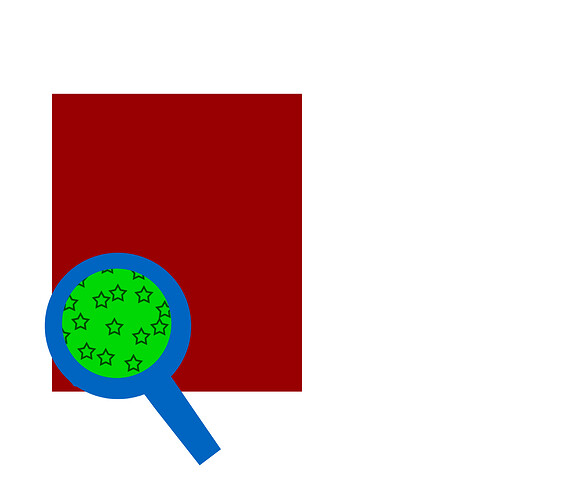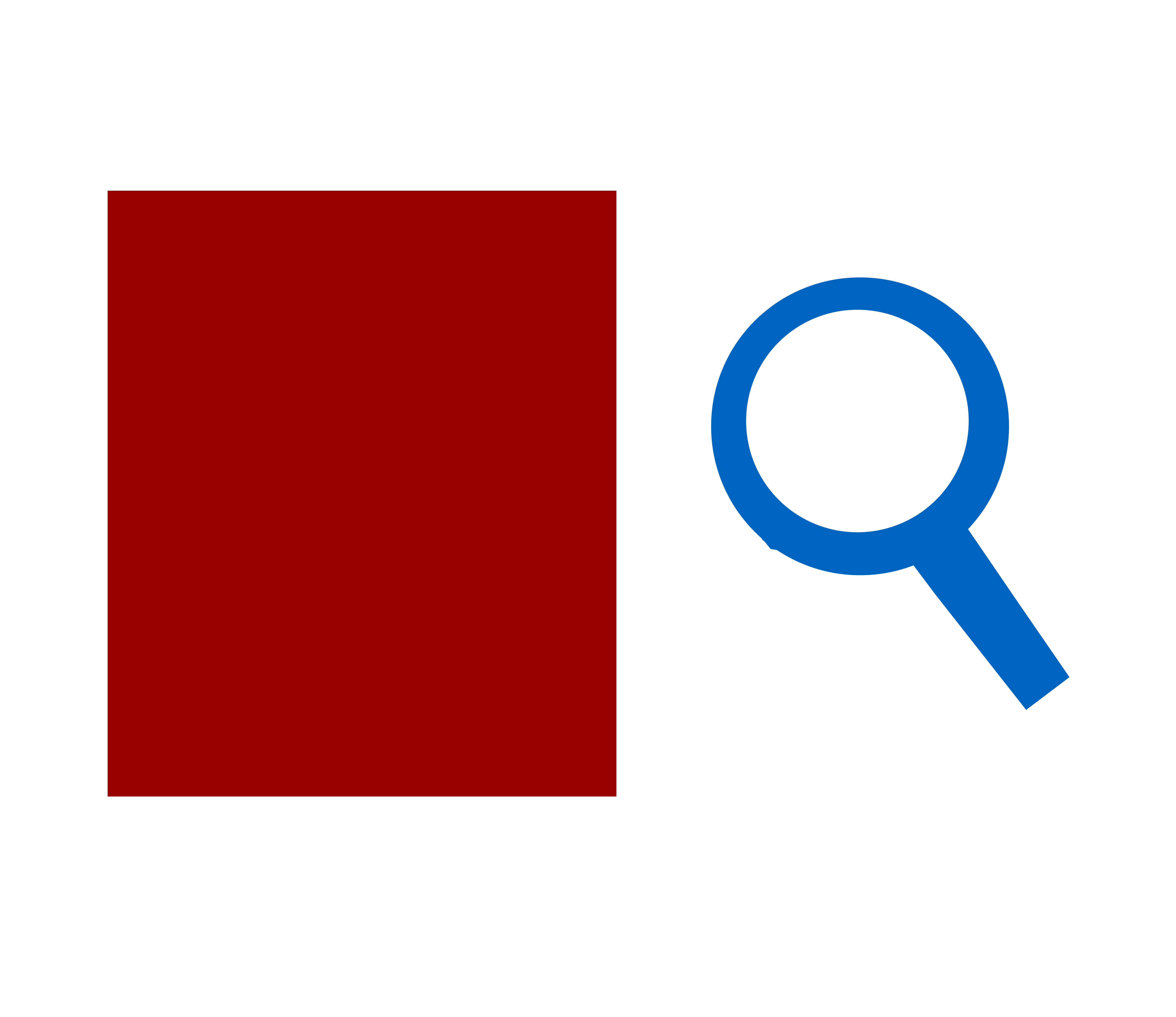 When the spy glass passes over an object, the hidden object is only visible within the centre of the spy glass.
If it can be done via masking, is there a tutorial on how to use the masking function?
Thank you very much in advance for your help and patience.